27 Problems You Had If You Were A Girl In The 2000s Viral News
27 Problems You Had If You Were A Girl In The 2000s Viral News

Ugh, where's my fake Louis Vuitton bag?
Few things ruined your day more than getting your Uggs wet.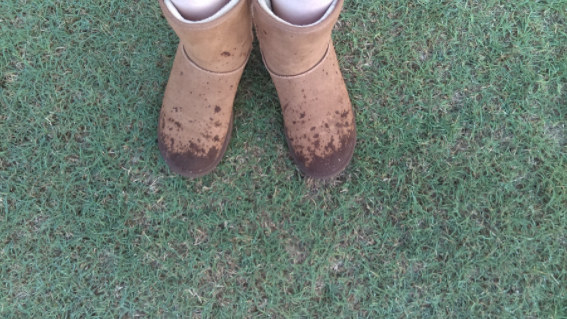 Agv_White_Girl / Via Twitter: @Agv_White_Girl
Except for maybe when you wanted to put your hair up in perfect knots, but it was never long enough.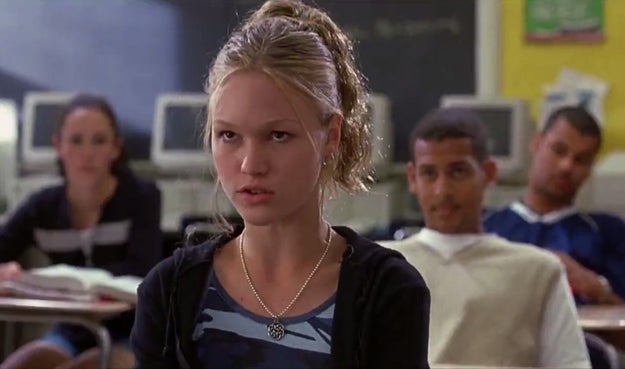 Not to mention the artfully loose strands in the front that you had to keep out of your face with a little gel.
Touchstone Pictures
It always sucked when a new Harry Potter book or movie was about to be released, and you could never figure out where you put your Hogwarts house scarf.
Kellzo / Via instagram.com
---
27 Problems You Had If You Were A Girl In The 2000s Viral News

Source link
Other source for 27 Problems You Had If You Were A Girl In The 2000s Viral News