COMMENT
Paris Saint-Germain stand on the brink of completing the signing of the century. For a fee of €222 million – far more than double Paul Pogba's current world record transfer of €105m – it cannot be considered anything but.
Get odds on PSG winning the CL
Neymar's move to the Parc des Princes from Barcelona is the clearest statement of intent the Ligue 1 runners-up could have made that they have elevated themselves into a select group of superclubs who can win the Champions League each season.
That has been the obsession for owners QSI, who took over the club in 2011 but have failed to see their side progress past the quarter-final stages. When PSG collapsed against Barca, it seemed to epitomise the lack of winning spirit within their ranks, leading to core player Marco Verratti pushing for a transfer.
The Neymar deal is a stark admission of their unrelenting ambition, designed to not only to improve their team, but to send out a message: PSG mean business.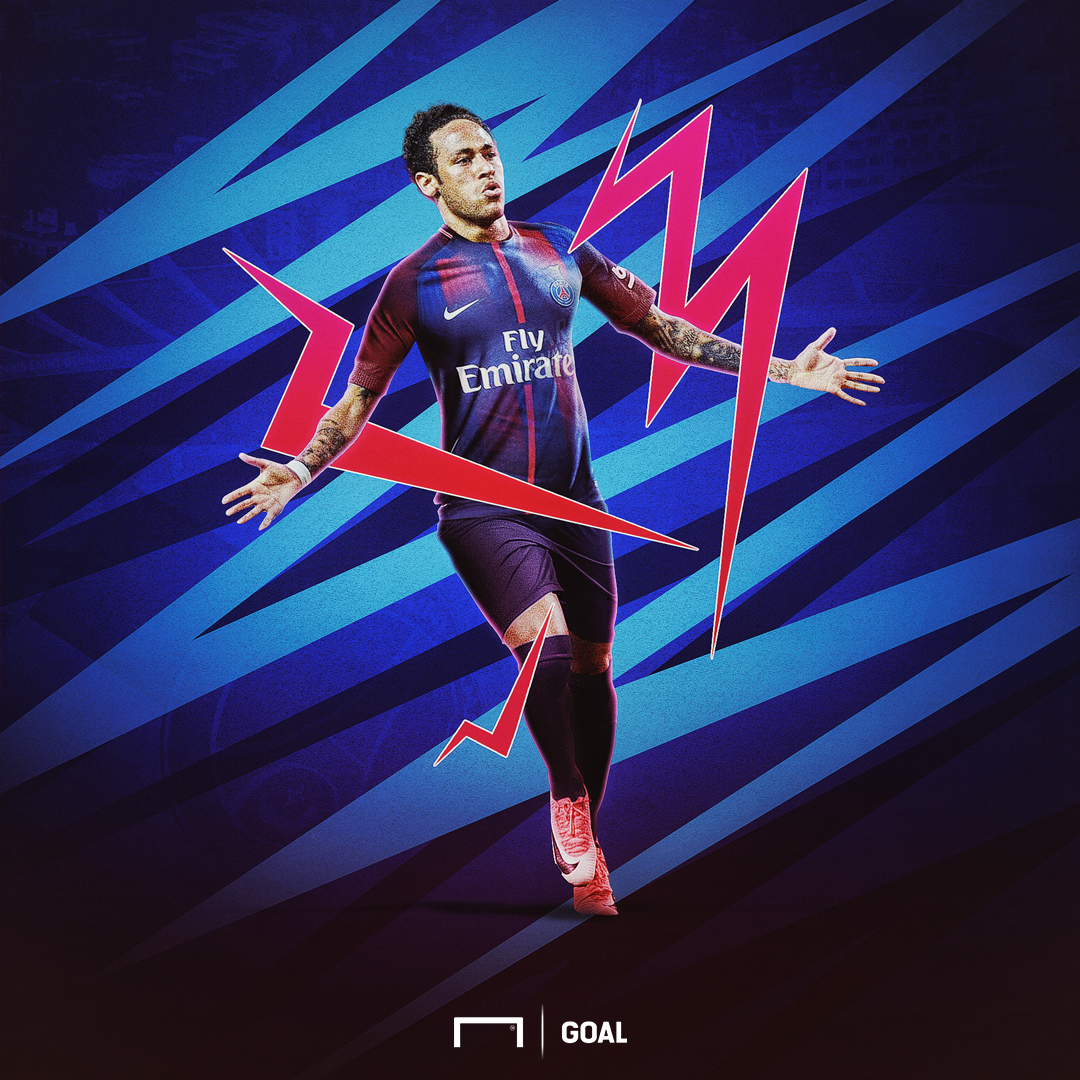 Crowned the third-best player in the world at the 2015 Ballon d'Or awards and then fifth in 2016, the 25-year-old Brazilian offers the kind of guaranteed longevity that neither Cristiano Ronaldo at 32 nor Lionel Messi at 30, who have monpolosied the prize since 2008 can.
PSG have seen at first hand the damage that the Brazilian can inflict on defences. As they crashed spectacularly out of the Champions League in March, it was Neymar who was the chief architect of the Catalan's stunning 6-1 success, notably scoring twice late on before teeing up Sergi Roberto for the winner.
By the time they play their next match in the competition, though, they will be able to count the former Santos star among their own.
There is no debate about it; this transfer is an utterly defining moment not only in the history of PSG, but of world football.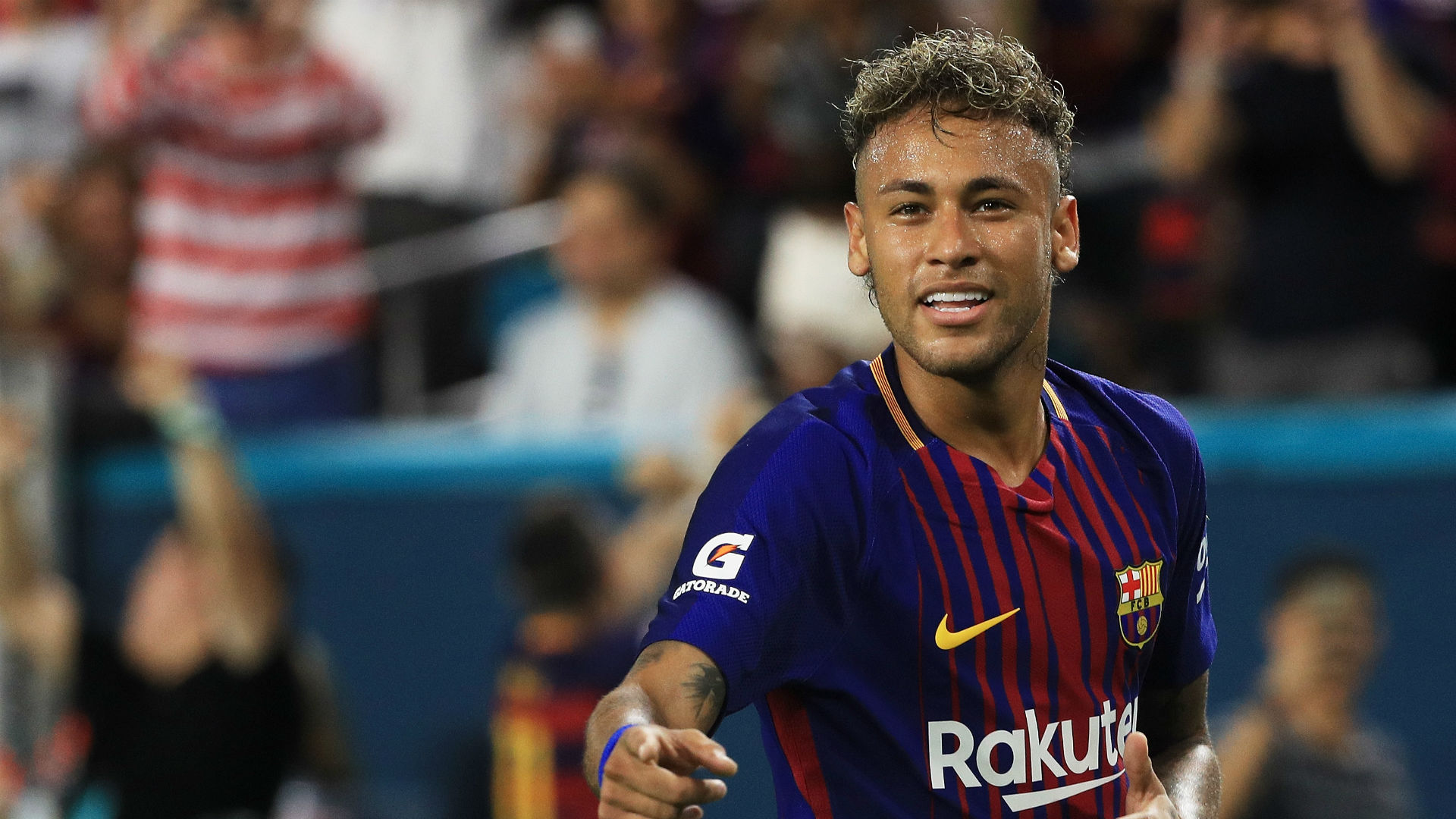 Amid some initial scepticism in Europe when he arrived at Camp Nou showered in hype from his time at Santos, he built a reputation as one of the most exciting players on the planet. PSG previously boasted one the finest midfield cohorts in Europe, and Neymar's presence means they have a forward line to match.
His arrival in Paris is on a completely different level to even the club luring Zlatan Ibrahimovic away from AC Milan in 2012. By that time the Swede was moving into the twilight of his career, on the brink of turning 31, and no-one could have predicted he would have quite so many stunning moments left in his career.
Ibra was a serial winner but came with the baggage of a poor Champions League record that he never entirely managed to shake. His heir arrives already with European club football's greatest prize in his trophy cabinet.
Some might suggest the pressure of such an incredible transfer fee might weigh upon Ligue 1's new superstar forward. That, however, has simply been day-to-day life for Neymar since he smashed his way onto the scene in his homeland.
During World Cup 2014, in particular, Neymar's face was ubiquitous throughout his homeland, with seemingly every citizen of the football-crazy country pinning their hopes on the forward to lead them to glory. By the time Brazil were dumped out 7-1 by Germany at the semi-final stage, Neymar was nursing a fractured vertebra after being stretchered off a round earlier.
A decisive player so comfortable and capable of delivering on the big stage is something that PSG have previously lacked. Ibrahimovic failed at the crunch in Europe, Edinson Cavani remains somewhat enigmatic and Thiago Silva at the other end of the field is renowned as flaky.
Speaking to Goal, right-back Thomas Meunier indicated that a winning mentality has been something PSG have previously lacked.
"It's not yet in the culture of the club to think like it's a giant, for the moment," he said.
"If the club continues to grow like it has, guys won't want to go to Barcelona but will instead want PSG."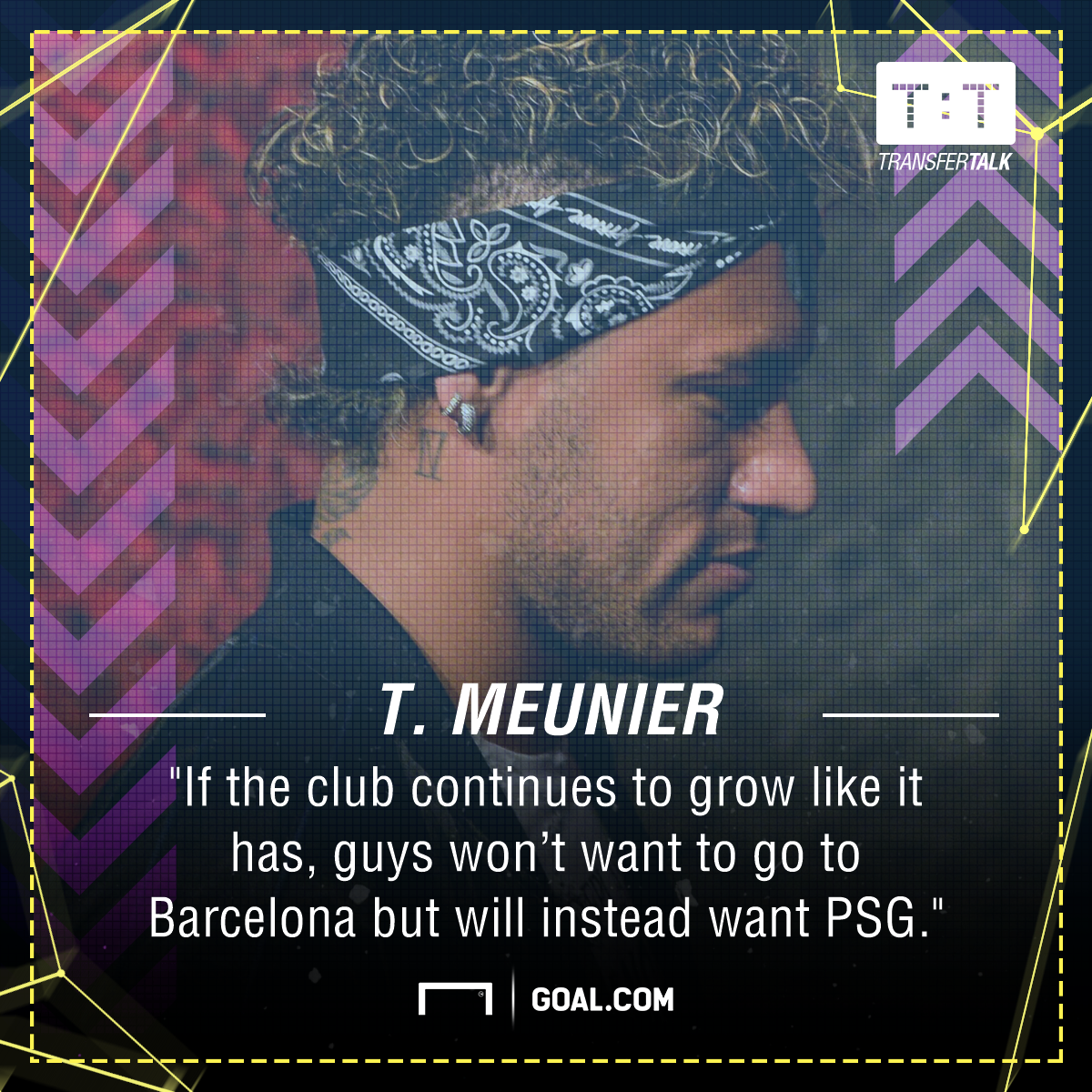 Having smashed the world transfer record by an unprecedented degree, now no-one can be in any doubt about their means or ambitions: the very top players will see the Parc des Princes as a legitimate career option.
Neymar's media presence, meanwhile, will shoot the club into another galaxy in terms of the worldwide coverage afforded to them. He is a dream from a commercial point of view.
Not all in France have welcomed the deal. Lyon president Jean-Michel Aulas, a notoriously shrewd mover in the transfer market, believes it will hurt his side.
"I don't want anyone to say I'm against the arrival of great players like Neymar, who bring extreme visibility to Ligue 1 and have a positive effect on the value of the TV rights, but this increase in attractiveness will not compensate for the loss of revenues due to absence from the Champions League," he argued to Journal du Dimanche.
"If PSG qualify due to their disproportionate financial advantage and Monaco claim the second qualifying place, the others are excluded from the system of generating the great incomes. It hurts those who work best."
Nevertheless, the reception has broadly been warm.
"We also wanted to buy Neymar but unfortunately PSG beat us to him," Toulouse boss Pascal Dupraz joked.
"According to the experts, Ligue 1 is a weak and uninspiring championship. It's not bad to have attracted a player like Neymar to a league that is so uninteresting."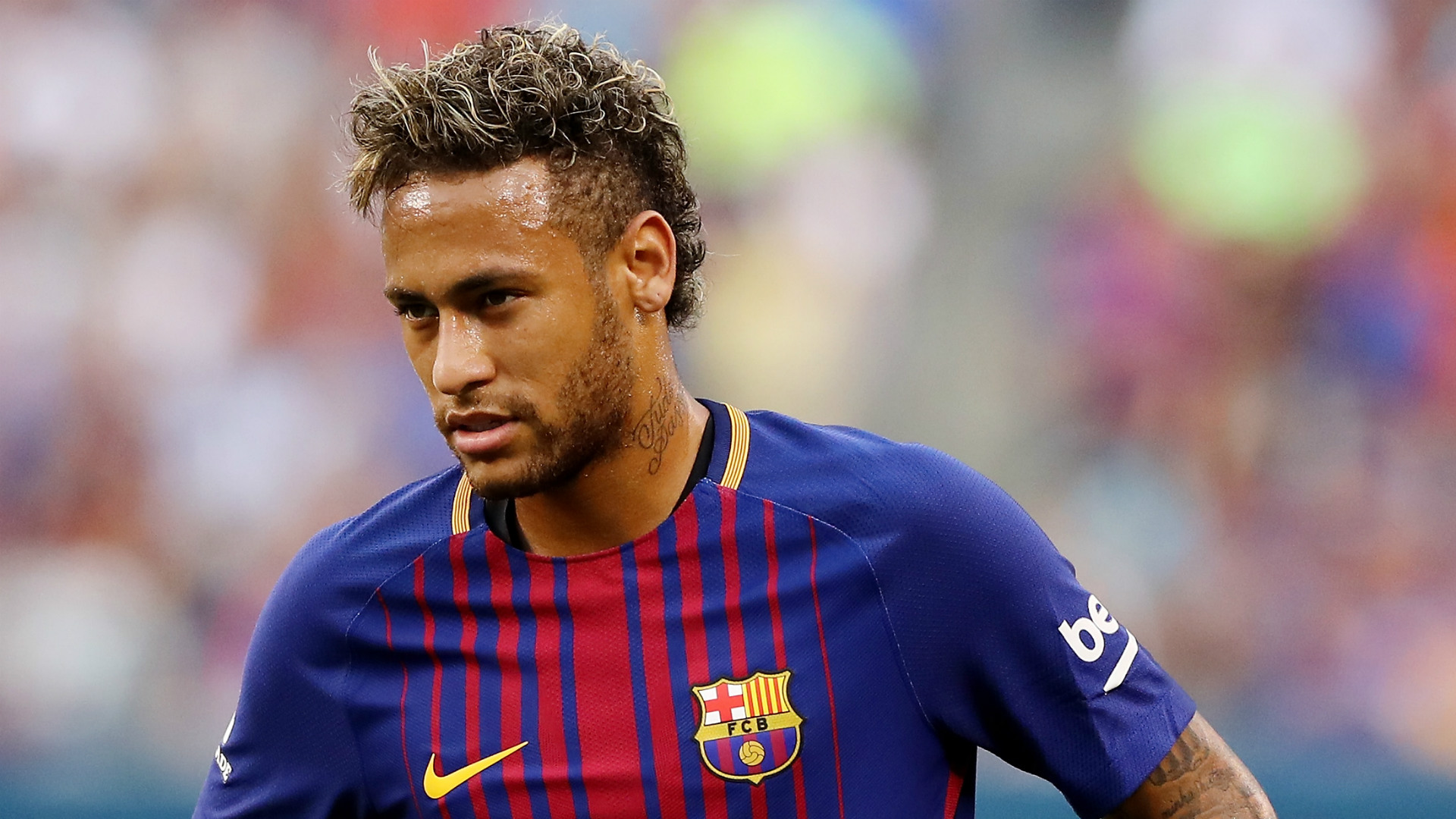 Dijon goalkeeper Baptiste Reynet is another looking forward to pitting himself against such a superstar.
Neymar au PSG ? Même si je suis gardien et qu'il risque de m'en faire voir de toutes les couleurs, c'est une super news pour la #Ligue1

— Baptiste Reynet (@BaptisteReynet) August 2, 2017
"Even if I'm a goalkeeper and at risk of him giving me all kinds of trouble, it's great news for Ligue 1."
PSG's job, though, is to look after themselves. In signing Neymar, they could not have bought a player more ideally suited to lifting them into the bracket of European superpower.
They have done it off the field, now over the next nine months they must show it on the pitch.