The nominees for the 2017 Puskas Award for the best goal scored over the past year have been announced.
Ten spectacular efforts are up for the prize, with big names such as Nemanja Matic and Olivier Giroud among those in contention.
The Puskas Award — named after legendary Real Madrid and Hungary striker Ferenc Puskas — has also shined a light on some lesser-known players, though, with Mohd Faiz Subri of Malaysian club Penang the reigning champion.
Goal has everything you need to know about this year's contenders and voting process.
WHAT IS THE PUSKAS AWARD?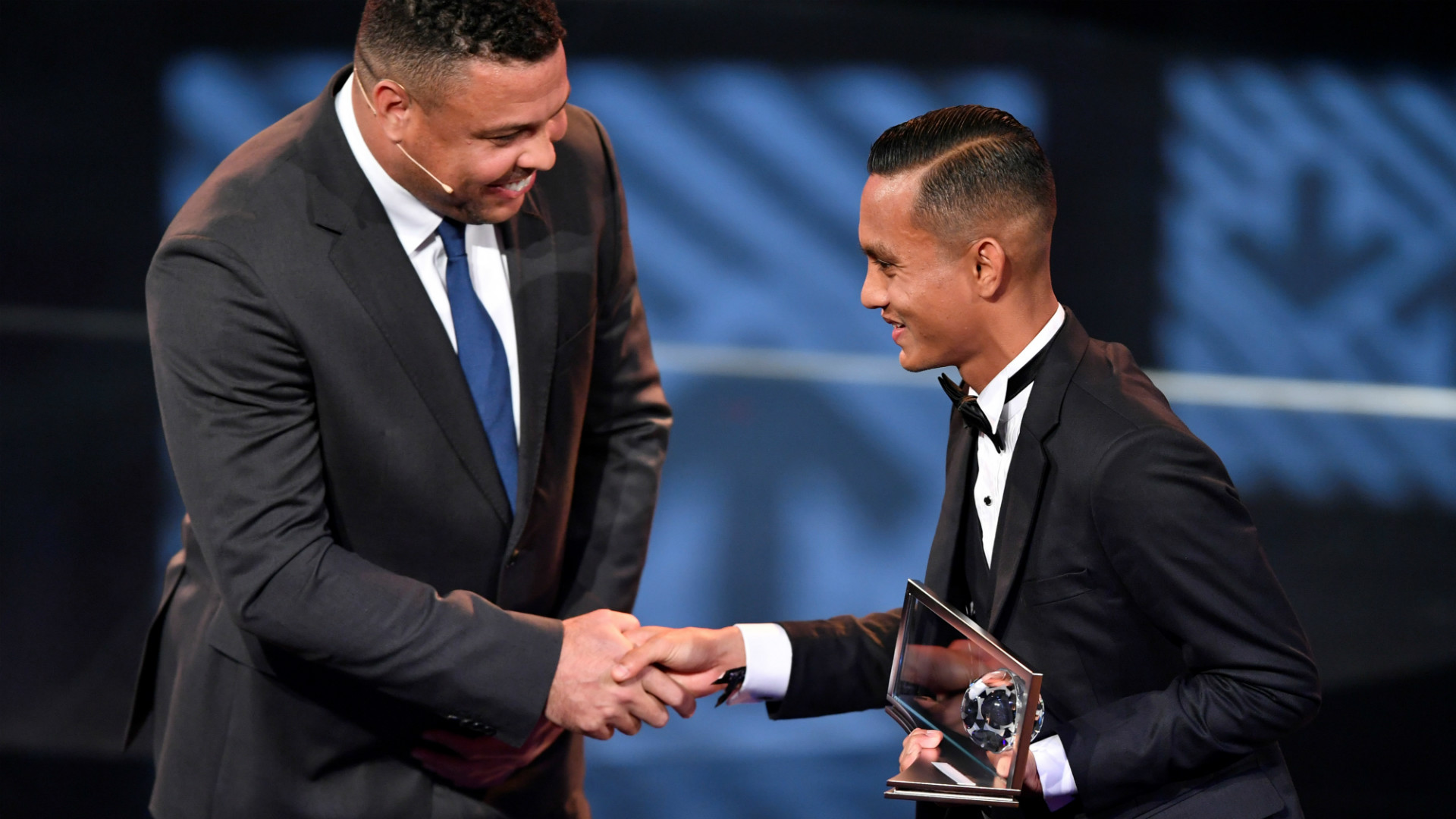 The Puskas Award is a FIFA award given to the player judged to have scored the best goal of the past year.
For the 2017 award, the period of eligibility is goals scored between October 1, 2016 to July 2, 2017.
The award is supposed to reward the best goal scored "regardless of championship, gender or nationality" and the initial shortlist of 10 goals is decided by a group of experts — which this year comprises of Alan Shearer, Celia Sasic, Abby Wambach, Henrik Larsson and Predrag Mijatovic.
The public then votes on that list of 10 to decide a winner.
HOW CAN I VOTE?
The first part of the voting process is open now. You can cast your vote on FIFA's official website.
At some point over the next month — FIFA has not specified exactly when — a top three will be announced based on the votes that have been submitted up to that point.
A second vote will then begin once that three-goal shortlist has been revealed to decide the winner. That vote will close on the day of the ceremony itself (October 23).
WHEN WILL THE WINNER BE REVEALED?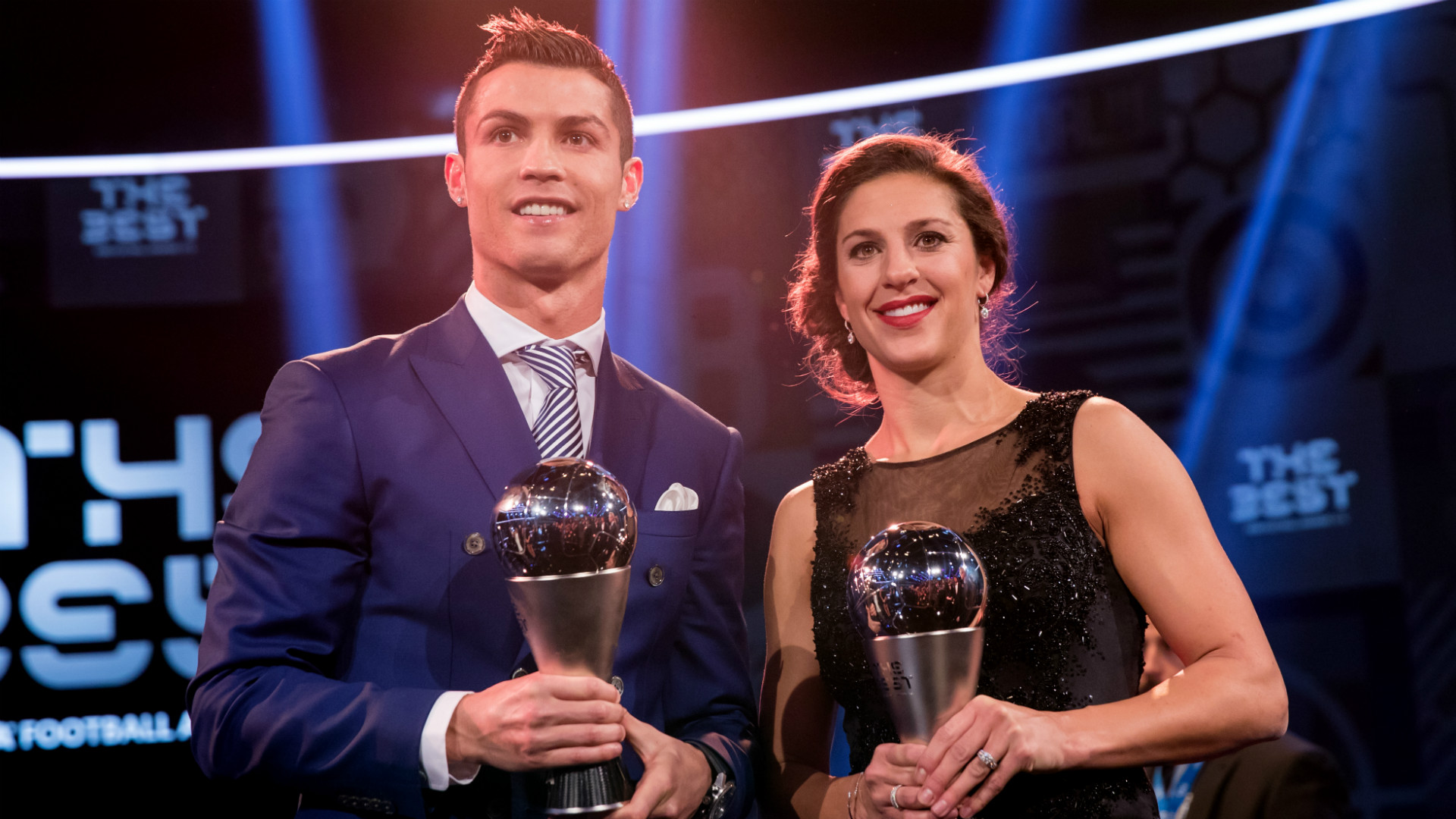 The winner will be announced on Monday, October 23 at The Best FIFA Football Awards ceremony in London.
This is also when the prizes such as the Men's Player of the Year — which Cristiano Ronaldo, Lionel Messi and Neymar are in the running for — will be presented.
You can find our complete guide to the The Best FIFA Awards here.
WHAT ARE THE NOMINEES?
The 10 nominees and videos of their goals are listed below.
Kevin-Prince Boateng
Alejandro Camargo
Deyna Castellanos
Olivier Giroud
Aviles Hurtado
Moussa Dembele
Mario Mandzukic
Oscarine Masuluke
Nemanja Matic
Jordi Mboula